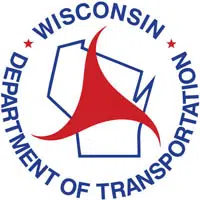 People will get a chance tonight to hear about an upcoming project on Highway 47 between Grand Chute and Black Creek.
DOT spokesman Mark Kantola says construction is currently scheduled to start in 2025 but the work could get underway as soon as 2022. He says they're looking to make some improvements including resurfacing the highway, working on the shoulders, and putting in centerline rumble strips.
Kantola says they also want to do some work in the village of Black Creek.
Tonight's meeting is from 5:00 p.m. to 6:30 p.m. It's at the Center Town Hall on Highway 47.