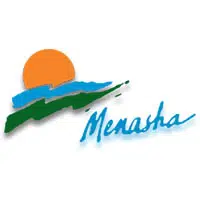 About two months after a fire heavily damaged the historic Brin Building in downtown Menasha, the city is buying it.
The city council agreed to pay the owner one dollar for the site. The city will also have to cover the costs of demolishing the building.
Mayor Don Merkes says the deal gives the city control over what will go there next.
He says they believe the price tag for demolition will be between $200,000 and $250,000. He says they're talking with some companies to do that work. He says they want to clear the site, so they can ask developers for proposals sometime next year.
Merkes says they'll use money from a TIF district to cover the demolition costs. He says the deal with the owner allows for something good to happen out of a bad situation.