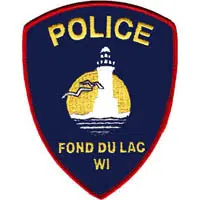 Fond du Lac police are investigating the death of a 32-year-old man.
They say Joshua Farr of Fond du Lac was found lying in the 800 block of Grove Street on the west side on October 3rd. They say he had an apparent head injury, and he died at a hospital last Thursday.
Police are trying to figure out how he got hurt, and how he ended up on Grove Street.