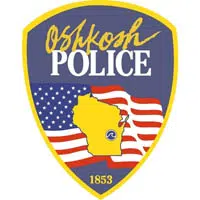 Oshkosh police say a man found dead in a home on the city's east side last Friday died from a beating.
They say 47-year-old Steven Mallas was beaten around two in the morning on October 7th on the 400 block of Boyd Street. They say he died in his home on Broad Street near Ceape Avenue from his injuries that same day and his body was discovered last Friday.
Officers say no weapons were used. They say they're investigating and looking for anyone with information about the incident.