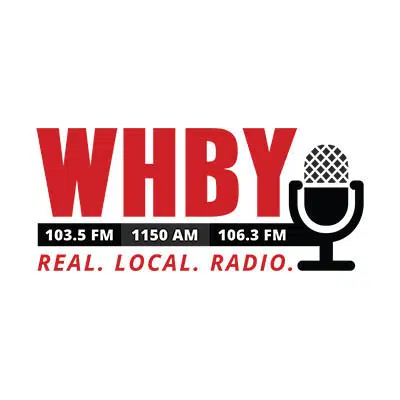 President Trump is coming to central Wisconsin for a campaign rally next week.
He announced yesterday that he'll be at the Mosinee airport on Wednesday. He says he'll talk about the need for voters to expand Republican majorities in the House and Senate. The announcement also mentioned Trump's support of Republican Leah Vukmir who's facing off against Democratic Senator Tammy Baldwin in the November election.
This is the president's first visit to the state since June. He attended the groundbreaking ceremony of the Foxconn Technology Group factory.