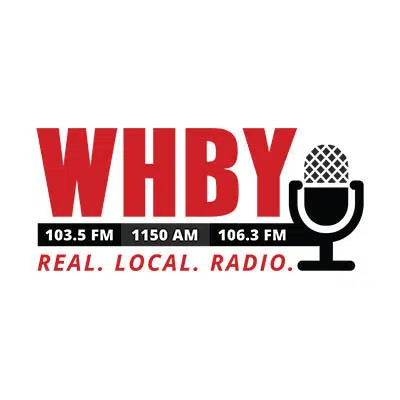 A nine-week remodeling project is done on a kitchen at a place in Neenah that helps at-risk and under-served children.
Youth Go is a free drop-in center that serves about 30 kids a day.
Executive Director Kelly Hicks says they cook dinner and provide snacks to kids. She says the old kitchen would work for a family of five, and the expanded one gives them enough room for more appliances. She says they now have two refrigerators and two freezers.
Hicks says the increase in storage will let them have more healthy snacks on hand. She says they'll also save money, because they can buy meat in larger quantities.
The project cost $75,000, and it was funded through donations.