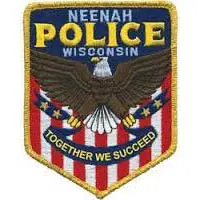 Neenah police are talking with the community tonight about how to react when there's an active shooter or other threat.
Officer Stu Zuehls says they're hosting a presentation at the police station. He says the department gets calls asking for advice. He says it goes over scenarios in places like large stores or offices.
Zuehls says if there's an active shooter in a building they tell people to run outside. He says that's because only one shooter is involved in nearly all incidents.
Tonight's presentation is at the police station and it's open to the public. It starts at 6:00 p.m. in the community room.