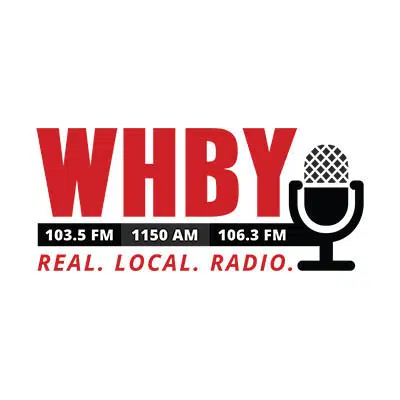 A rare but serious neurological disease has reached the state.
There's been two confirmed cases of AFM. Susann Arami-Fard is an Epidemiologist with the Department of Health Services. She says AFM has similar symptoms to other diseases that affect the nervous system. She says there can be weakness, paralysis, or sometimes even respiratory failure.
The Center for Disease Control confirmed 62 cases across the country. The average age is four and more than 90 percent of cases are in people under 18 years old.
The two cases in Wisconsin were in the southern and southeaster parts of the state.
The CDC doesn't know what causes the disease.