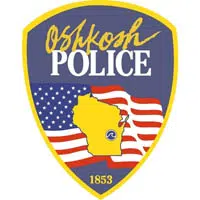 Oshkosh police have a 34-year-old Kaukauna man in custody, in connection with the death of an Oshkosh man.
Officer Kate Mann says 47-year-old Steven Mallas died at his home on Broad Street last Friday. She says he was the victim of a beating, five days earlier.
Mann says police are asking prosecutors to charge the Kaukauna man with aggravated battery.