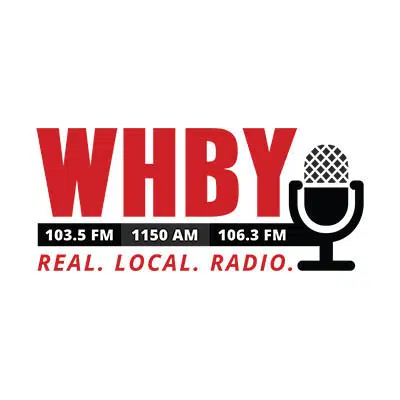 People stopped at a Peshtigo restaurant today for free burgers to celebrate the Milwaukee Brewers' 12-game winning streak.
George Webb is based in Milwaukee and the Peshtigo location is the only one outside of southeast Wisconsin.
Matt Levknecht is the director of operations for the restaurant. He says they did a lot of prep work for the giveaway. He says they got 300 pounds of onions, 125 pounds of cheese, and 25 gallons of pickles.
The tradition of handing out free burgers after a big streak started in the 1940s. Founder George Webb predicted the former Brewers minor league franchise would win 12 straight games. The last giveaway was in 1987.
The Brewers are down three-games to-two to the Dodgers in the NLCS. They need to win tonight to force a decisive seventh game.
You can hear tonight's game on WHBY. Pregame starts at 7:05 p.m. and the first pitch is at 7:39 p.m.