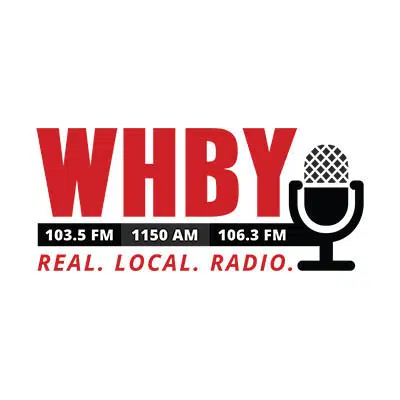 Construction will get underway soon on a baseball complex in Harrison.
Kaukauna Youth Baseball will build four turf fields at the roundabout at Highways 55 and KK.
Janice Bowers is with the group. She says they have about 700 players and they want to draw more teams to the area.
Bowers says they hope to be able to start playing games on the new fields in August of next year. The group launched a $3 million fundraising campaign in March of last year. People gathered for a groundbreaking ceremony this afternoon.