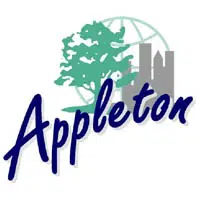 Governor Walker is reacting to criticism from a former mayor of Green Bay.
Paul Jadin served as Walker's first secretary of the Wisconsin Economic Development Corporation. Jadin is now the fourth former cabinet member to speak out against the governor. Jadin signed a letter backing Walker's Democratic opponent Tony Evers.
Walker was in Manitowoc yesterday. He says he isn't afraid to have people in his cabinet that share different views.
Walker says part of leadership is bringing together people with different backgrounds and experiences.
Former Corrections Secretary Ed Wall and former Financial Institutions Secretary Peter Bildsten also signed the letter. They've criticized Walker in the past.