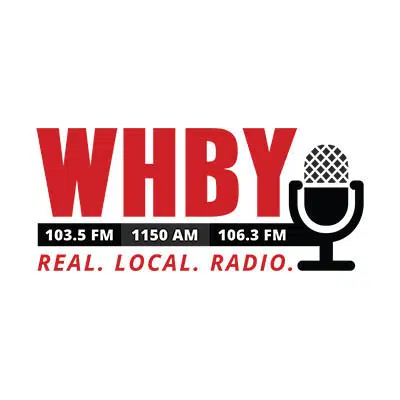 Local doctors are urging people to get the flu vaccine after a survey found one-third of parents don't think it works.
A hospital in Orlando polled 700 people nationwide. It found 50 percent of people believe the shot causes the flu and 28 percent think it causes autism.
Doctor Thomas Huffer is a pediatrician at Saint Vincent Children's Hospital in Green Bay. He says there's no evidence of that and immunization saves lives.
Huffer says it can take a couple of weeks for the vaccine to work so there's still a chance to get sick during that time. He says anyone over six months old should get it.
More than 80,000 people died in the U.S. last year because of complications from the flu.