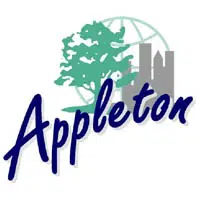 Some of the early work on an underground parking ramp in downtown Appleton could start this year.
The city will build the ramp for the headquarters for U.S. Venture. Workers for the company, and the public, will use it.
The city could borrow almost $2.4 million for the project this year.
Finance Director Tony Saucerman says they could do some soil testing and design work this year. He says the city could also buy the land for the ramp before the year ends. That could cost over $1.8 million.
If the project costs less than $27 million dollars, the parking utility would recoup its money through fees. The site is also in a TIF district, and money from that would also be used.