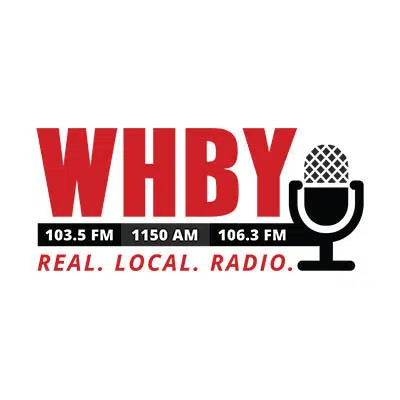 Before emergency responders are called away for major situations, or weather events like a blizzard, they need to prepare their family.
That's according to Sgt. Dave Lund of the Appleton police department. He says responders could be away for a long time, and they can't be worrying about their loved ones.
He says that was evident during last week's hurricane in Florida. Lund says while they'll never have to deal with hurricanes here, blizzards, floods and explosions are all possibilities.
He says their loved ones have to be able to do things on their own. He says when they're working, they need to be focused, and not answering questions from family members about what to do.
Lund says first responders rely on each other for support in those situations, and that why they're all considered family.