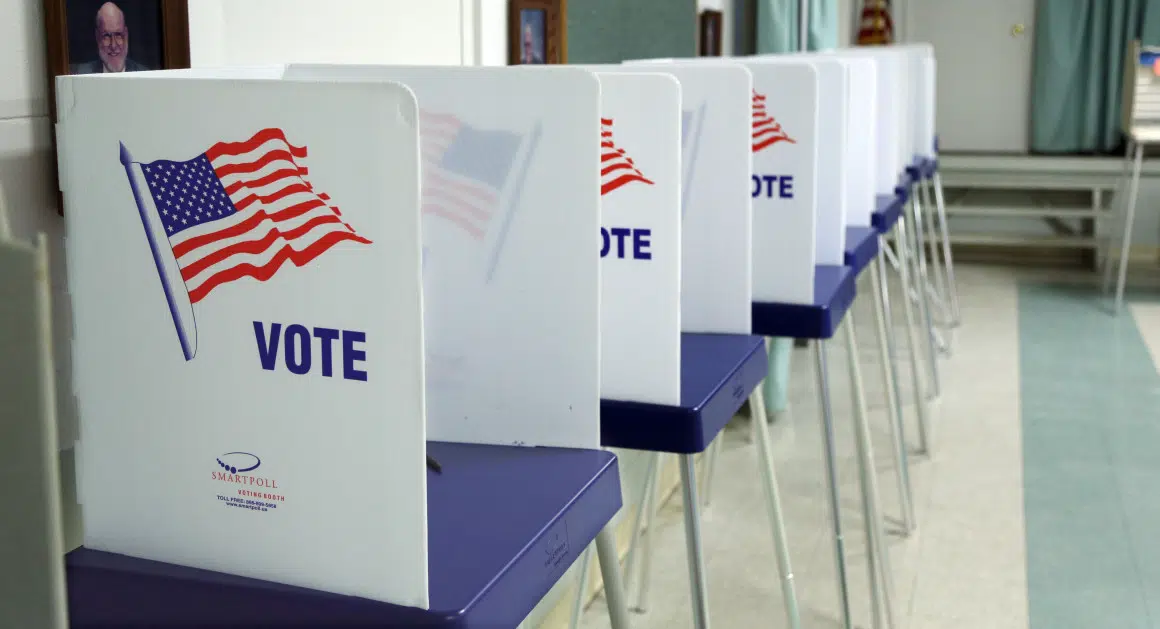 A former Green Bay mayor and the first secretary of the Wisconsin Economic Development Corporation is criticizing his one-time boss, Governor Walker.
Paul Jadin released a letter, calling for the election of Democrat Tony Evers. He's the fourth former cabinet member for Walker's administration to speak out against the governor.
Former Financial Institutions Secretary Peter Bildsten and former Corrections Secretary Ed Wall also signed the letter. Former DOT Secretary Mark Gottlieb has been critical.
Walker's campaign issued a statement, but it didn't address Jadin's criticism. It praised the work of the economic development agency, after Jadin left.