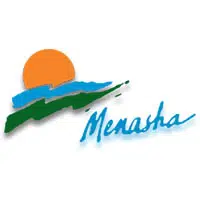 The loss of the Brin Building will give Menasha leaders a chance to transform one of the highly visible spots in the downtown.
The historic building was heavily damaged in a fire in August. The city is buying it for $1, and it will be torn down.
Menasha Mayor Don Merkes says their downtown vision plan calls for a mixed-use building. He says there's potential for retail on the first floor, with office or housing space above that.
There was a big change in the downtown several years ago, when the eight-story One Menasha Center opened.
Merkes says they hope to clear the Brin Building site, and ask developers for formal proposals sometime next year.