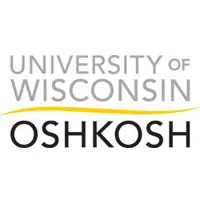 It's the 50th anniversary of UW- Oshkosh's journalism program and there's a celebration today.
Associate Professor Sara Steffes Hansen is the chair of the department. She says they had over 50 alumni from around the country speaking at the event.
The keynote speaker is Jim VandeHei the founder of Axios and Politico. He graduated from UW-Oshkosh in 1995.
Steffes Hansen says their program has evolved over the years from training news reporters to having a new focus on multi-media journalism.