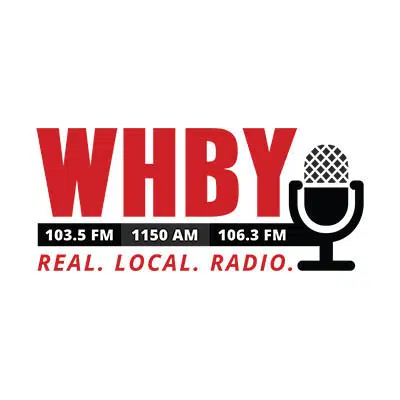 Investigators say they didn't find anything useful during ground search in the case of a missing girl in western Wisconsin.
13-year-old Jayme Closs hasn't been seen since her parents were shot to death in their home in the Barron area early Monday. Deputies worked with about 100 volunteers to search in a specific area yesterday.
Barron County Sheriff Chris Fitzgerald says they haven't received any tips that would lead them to search another area.