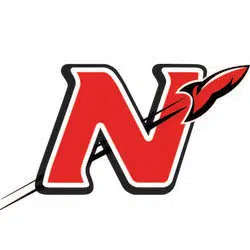 Time is running out for people in the Neenah school district to take a survey on the district's facilities.
The deadline is Monday. The school board is looking at different options for the school buildings including replacing Shattuck Middle School.
Jim Strick is a spokesman for the district. He says they've gotten over 3,000 responses so far, and are looking for more.
The survey was mailed to everyone in the district at the end of last month. A consultant will put together the results and the school board will go over them during a special meeting on October 30th.