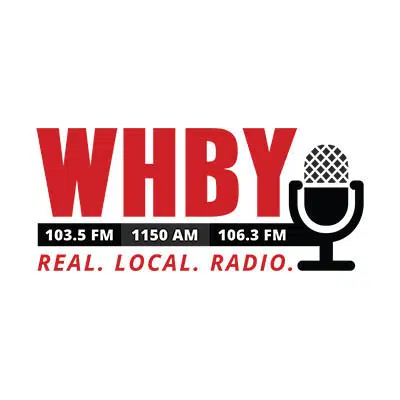 Scouts will start collecting food donations starting tomorrow at eight in the morning.
It's the 31st annual Scouting for Food Drive. Kristin Ely-Bluemke is the development director of the Boy Scouts of America Bay-Lakes Council. She says scouts gave out the bags last week that the community can fill with non-perishable food items. She says last year they collected about 350,000 pounds of food, and their goal is 400,000 this year.
Ely-Bluemke says what they collect goes to local food banks. She says bags can be left on the porch if you won't be home tomorrow. People can also donate food at Festival Food stores.