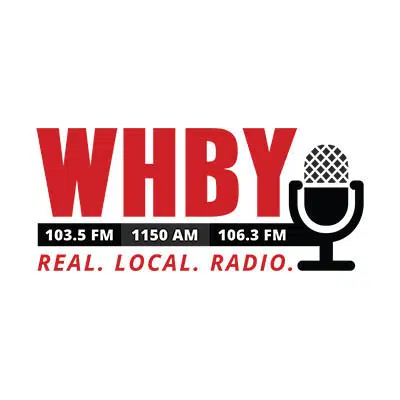 Madison's leader is changing his mind and he'll run for re-election next spring.
Mayor Paul Soglin was one of the Democratic candidates for governor. He announced in July that he wouldn't seek another term in the mayor's office. Since then seven candidates filed paperwork to run.
The 73-year-old Soglin is in his third stint as mayor. He says he's been encouraged to run again including by people who said they appreciated his leadership when severe flooding hit Madison in August.