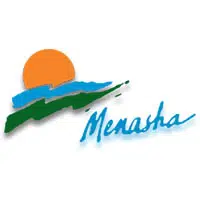 Menasha is looking to build a new public works facility and it's planning to do it all at once.
Josh Radomski is the city's public works director. He says they originally looked at doing it in two phases by building the maintenance shop this year and the garage next year. He says they'll save about $2 million in construction costs and inflation.
Radomski says the existing facility was built in 1963. He says they now have over 75 vehicles and more than 30 employees. He says the new facilities would be bigger. The building will house the public works and parks department.
Radomski says they hope to start construction in April of next year. He says they estimate it'll cost about $10.75 million.