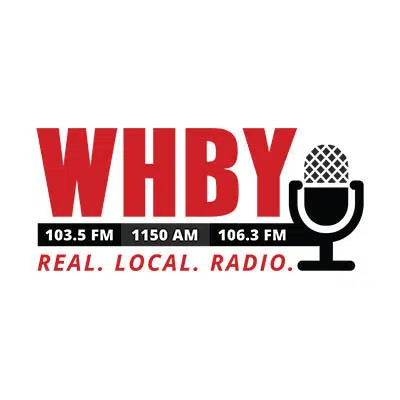 A Menasha woman diagnosed with a rare heart condition is speaking out, after she went into cardiac arrest in July.
Chelsea McElligott was 26 at the time, and 38 weeks pregnant, when she started not feeling well. She says she felt the symptoms for years, but she never got it checked out. She says people should go to the doctor if something feels weird, or not right.
McElligott is crediting a police officer who was nearby, along with paramedics from Gold Cross ambulance, with saving her life. She was at home, and her husband called 911 when he noticed she had stopped breathing. The officer started doing chest compressions.
The baby was delivered by an emergency cesarean section. Both McElligott and the baby are fine.