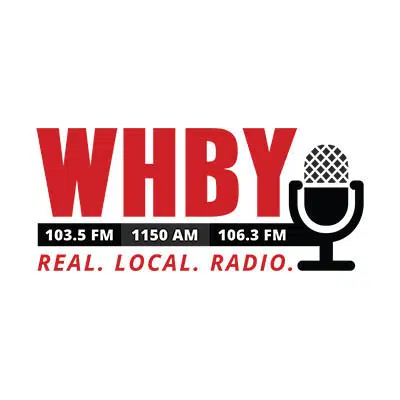 Community members gathered at the Appleton Public Library yesterday to learn about the local impact of climate change.
Jill Mitchler is a group co-leader for the Appleton-Fox Cities chapter of the Citizen's Climate Lobby. She says sometimes people don't realize the climate is changing already, or they think it doesn't affect this part of the country.
Mitchler says they screened the documentary "Our Wisconsin: The Climate Change Effect." She says they also had Bob Lindmeir a meteorologist from Madison. Mitchler says they want to get people talking about climate change. She says it's also important for people to know where candidates stand on the issue especially with the upcoming elections.