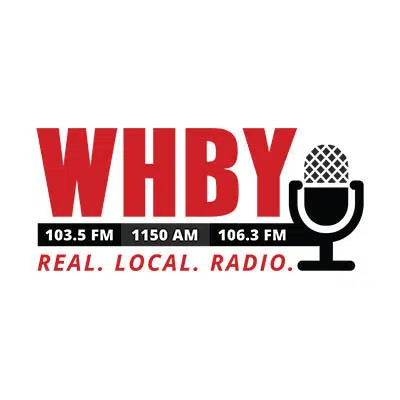 People in the Fox Cities turned out to trim hunger one haircut at a time yesterday.
The fifth annual Trim Hunger Cut-A-Thon went on at the Salon Professional Academy in Appleton.
Owner Josif Wittnik say he started the fundraiser after finding out that some kids couldn't get hot lunch at school if they ran out of money in their lunch account.
He says kids would be given a cold lunch.
Wittnik also owns Salon C-T-I.
He says 20 stylists came together to donate their skills to help fight hunger.
The money raised will also go toward building a greenhouse program for local schools.
Wittnik says it's so kids can have an area to grow vegetables that can be used to feed students during the school year.