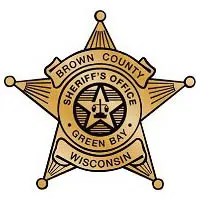 A man driving the wrong way on Highway 57 is dead, after a crash Saturday night in the northeast part of Brown County.
Sheriff's officials say the 61-year-old man is from Two Rivers.
He crashed into a Jeep.
The Jeep's driver, a 59-year-old Green Bay man, was rescued by others after the Jeep overturned and burst into flames.
He was taken to a hospital with severe injuries.
The crash happened on Highway 57, north of Wequiock Road, in the Town of Scott.