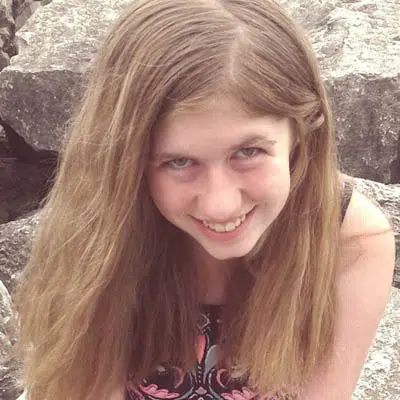 Investigators searching for a girl in western Wisconsin are asking for help tracking down two vehicles.
Thirteen-year-old Jayme Closs of the Barron area went missing one week ago. Her parents were found shot to death in their home.
Barron County Sheriff Chris Fitzgerald says they're looking for a red or orange Dodge Challenger, and a black Ford Edge or an Acura MDX. He's asking people in the Barron County area to look for changes in behaviors or routines of people. He says someone might be changing what they drive, and where they're driving.
Fitzgerald is also asking for 2,000 volunteers to search an expanded area for clues tomorrow morning.