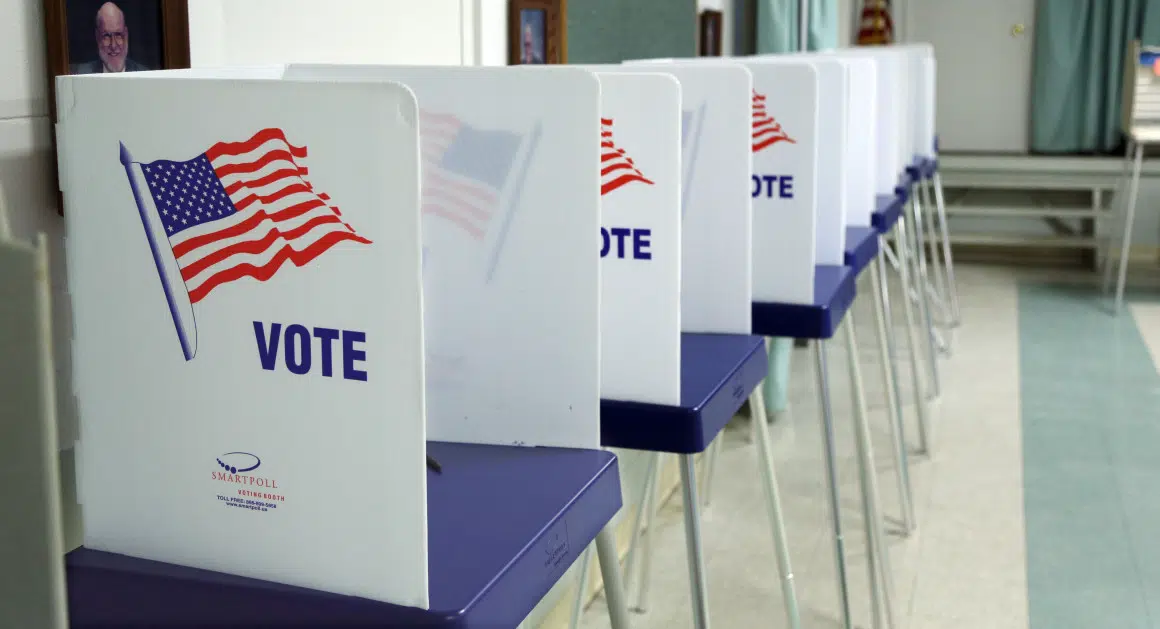 People can start voting early, in person, in Appleton today.
City Clerk Kami Lynch says about 8,000 people took advantage of in-person early voting in the 2016 presidential election. She expects to have similar numbers this time.
Lynch says they also collected about 3,000 more absentee ballots by mail in the fall of 2016.
In-person early voting started last Monday in Oshkosh.
Reid Magney of the state elections commission says people should check with their local clerk's office for their early voting hours.