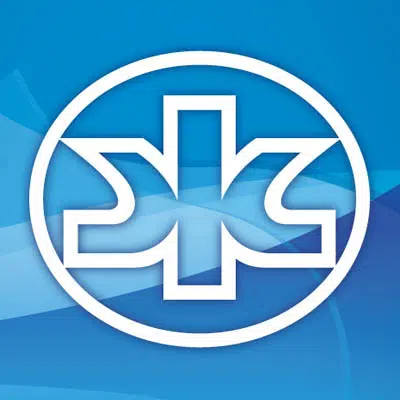 There will be a change at the top of Kimberly-Clark in the new year.
The company's next CEO will be Michael Hsu.
Current CEO Thomas Falk will be retiring. He's been the company's leader since 2002.
Right now, Hsu is Kimberly-Clark's president and chief operating officer. He came to the company in 2012, after working for Kraft Foods.