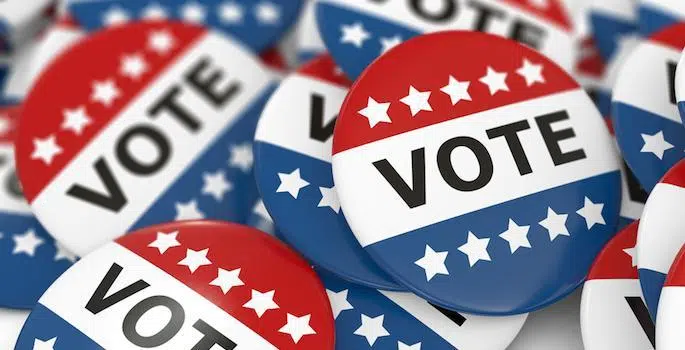 There's a debate tonight on WHBY in the race for the 6th congressional district that covers parts of eastern Wisconsin.
Republican Congressman Glenn Grothman of Glenbulah is facing a challenge from Democrat Dan Kohl of Mequon.
UW-Oshkosh Political Science Professor Jim Simmons says the race might be the closest one for Congress, in the state. He says the other could be the election in the 1st district, to succeed House Speaker Paul Ryan.
Simmons says the 6th district race is shaping up like many others around the country, it's become a national race that's a referendum on President Trump.
Tonight's debate is at the WHBY studios, and it will not be open to the public.
It's from 7 p.m. to 8 p.m., and it will be hosted by WHBY's Josh Dukelow.