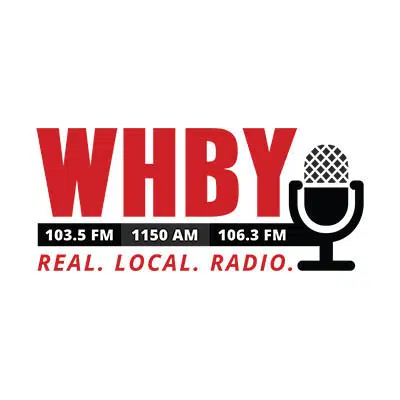 An Oshkosh-based group that encourages entrepreneurship is bringing people together in downtown Appleton this week.
Kinnektor is holding its fourth annual convention and it's at the Fox Cities Exhibition Center. It runs from today through Thursday.
President John Ernst says they have panelists and keynote speakers to talk about things like diversity augmented reality and investing. He says one of their goals is to help people network. He says they want to encourage community building so people can showcase what they do, learn from each other, and connect.
Ernst says an active network in a business community makes it successful.