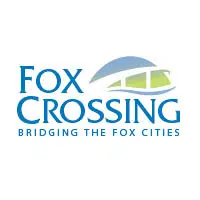 The Fox Crossing Village Board set safety zones that place more areas off-limits for hunters.
They made that decision last night after complaints from people who live around Stroebe Island.
Village president Dale Youngquist says ever since they allowed hunting in the area last month police have received many complaints about gunshots disturbing the peace, waking up families and even hitting houses.
Youngquist says if gunshots continue to hit homes or disturb people the board will eliminate hunting on the island all together.
The new law goes into effect this Friday, October 26.
Stroebe Island is just south of Appleton and feeds into Little Lake Buttes de Morts and the Fox River.