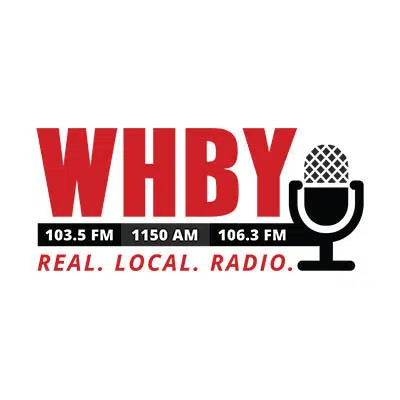 People who need expensive prescription drugs can get help from a local pharmacy.
Omro Pharmacy on E. Main Street is taking part in the Drug Repository Program.
Owner Ken Bressers says the idea is people donate unused medicine and supplies that others can use.
He says the medicine must be in the original packaging and must have an expiration date at least 90 days away from the time of donation.
He says first in line are the uninsured, those who would have to pay the entire amount out of pocket.
He says second in line are those already on the Wisconsin Medicaid or Medicare programs.
He says donors need to complete a Drug Repository Program form on the Wisconsin Department of Health Services website.
Bressers suggests people with chronic illness talk to their doctor about the program to find affordable medication in their area.