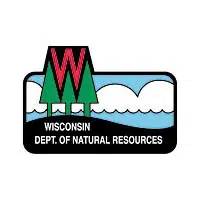 The DNR is interviewing witnesses to figure out what went wrong after a hunting accident that killed a 16-year-old boy.
Trent Schueffner was duck hunting with friends last Friday morning, on the South Branch of the Manitowoc River, near Brothertown in Calumet County when he was shot.
Officials say the three hunters all completed hunter safety courses and were following hunting laws when the incident happened.
Schueffner was a junior at St. Mary's Springs Academy.
He'll be buried on Saturday.