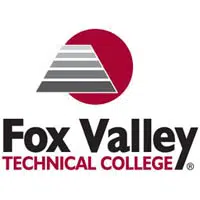 Fox Valley Technical College is trying to help fill the need for woodworkers.
Local high school students were at the Oshkosh campus yesterday to learn about the college's wood manufacturing technology program.
Instructor Mark Lorge says they need more young people in the field. He says most in the industry are older and retiring. He says they need younger people who like technology and have the skill for the job.
Lorge says there are hundreds of jobs available and people don't have to go far to find them.
Over the last 30 years more than 20,000 high school students have been to Fox Valley Tech to learn about the program.