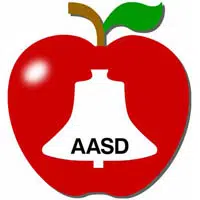 Students at Appleton East High School now have a place to go to learn about different careers from local businesses.
The Launch Studio opened today.
Aaron Sass is the head of the Appleton East Business Advisory Team. He says students will be able to connect with companies remotely, or businesses can come in to talk about what they do. Sass says it could lead to site visits., job shadow opportunities, or internships.
He says right now, seven businesses are involved, and they're looking for more to cover every area students might be interested in.
Sass says Appleton West and Appleton North are also working to set up their own Launch Studio.