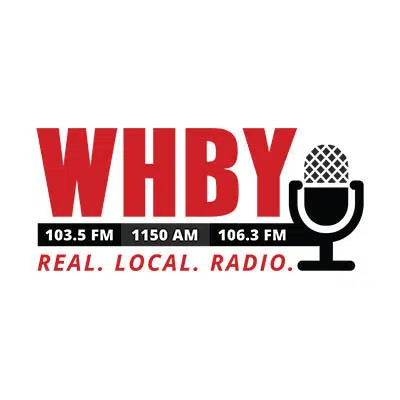 George Webb is releasing early numbers from last Thursday's burger giveaway.
The restaurant's locations handed out about 90,000 burgers, and another 100,000 vouchers for one. The free burgers are a long-standing tradition, if the Milwaukee Brewers win 12 straight games.
There's a location in Peshtigo, but all of the others are in southeast Wisconsin.
The franchise reports going through 200 gallons of ketchup, 100 gallons of mustard, 250 gallons of pickles, and 1,500 pounds of onions.