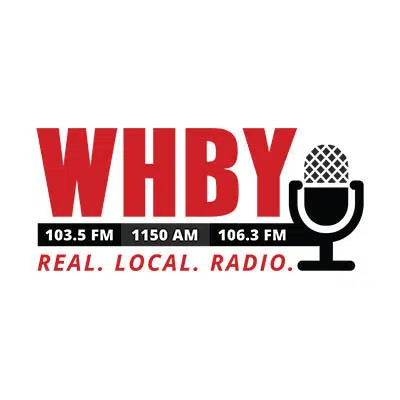 A local nonprofit that provides hygiene products to those in need is extending its reach.
Jake's Diapers is based in Kaukauna.
Executive Director Stephanie Bowers says they're taking over The Little Bee, a family-owned company in Pennsylvania. She says the companies are similar in what they offer, but The Little Bee had a retail side that Jake's Diapers will not continue.
She says locally, they have the Eastern Wisconsin Diaper Bank initiative and a national pilot program for families that don't have a diaper bank near them.
Bowers says they currently partner with 30 social service agencies, and the acquisition will increase that number to 40. She says since they started in 2013, Jake's Diapers has provided more than 75,000 cloth diapers to people in 16 countries.