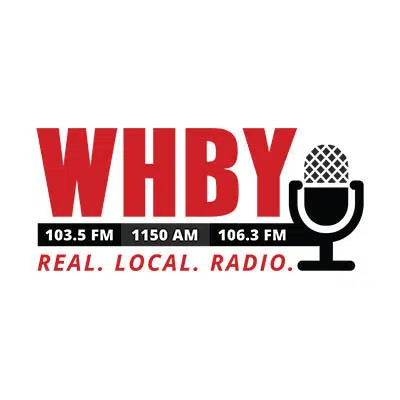 A study found there are gaps in bus services in the Fox Cities, and funding is a big reason for them.
Several groups released the findings this morning in downtown Appleton. Elizabeth Ward of the Sierra Club says some of the top 25 employers in the area aren't along a bus line.
She says people working second- or third-shift jobs can have a tough time, and there isn't service on Sundays either. She says that's a day some have to work, especially if they're just starting a job.
Ward says generally, there are a lot of people that don't have access to work, school, and appointments. She says they could have disabilities, so transit is their only option, or they could have lower incomes.
Ward says bus systems are struggling to maintain their existing services because of small funding increases and inflation. She says they still haven't recouped about a 10 percent cut in state money in 2011.