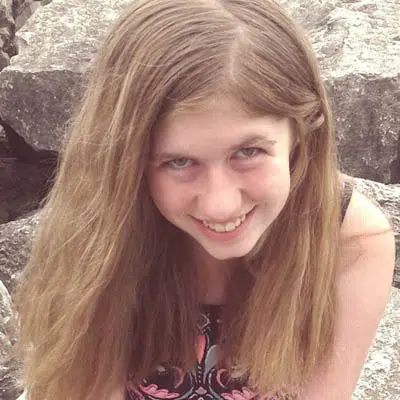 There's a $25,000 reward for information that leads to the location of a girl from western Wisconsin.
Thirteen-year-old Jayme Closs went missing last week, after her parents were killed in their home near Barron.
The FBI announced the reward.
Jayme's aunt, Jennifer Smith, also spoke at a news conference today. She told Jayme that her family needs her to "fill that hole" in their hearts, and they'll never stop looking for her.
Investigators believe Jayme was abducted.
Barron County Sheriff Chris Fitzgerald says a large search yesterday didn't turn up anything of interest. About 2,000 people volunteered.