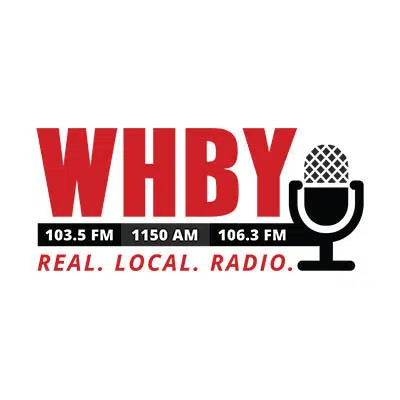 The candidates in the 6th District Congressional race faced off in a debate last night on WHBY.
Republican Congressman Glenn Grothman and Democratic challenger Dan Kohl answered a variety of questions and one of them was about healthcare.
Both agree there's a need to lower the cost of prescription drugs.
Grothman says prescription drugs frequently cost less abroad and he wouldn't have a problem with importing them.
He says they would need to be regulated.
Grothman says a better job needs to be done negotiating drug prices when it comes to Medicare and Medicaid.
Kohl says Medicare should be allowed to use its bulk purchasing power and negotiate the price of prescription drugs.
Kohl also thinks Americans should be allowed to import drugs from safe countries like Canada.
Last night's debate was the only one scheduled between the two candidates.
Video from the debate is on the WHBY website.
Josh Dukelow from Fresh Take moderated the event.