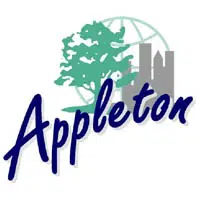 Any new developments along the Fox River in Appleton have to include waterfront trails with public access.
Now the city is looking to set specific standards for those trails.
Parks and Recreation Director Dean Gazza says it's all about consistency. He says they don't want to have a 14-foot-wide trail shrink to something like four feet. He says they're also proposing setback rules for things like light posts and benches.
The rules would include a minimum trail width of 12 feet.
Developments like Eagle Point and RiverHeath already include public trails.
The city's municipal services committee is expected to take up the standards next month.