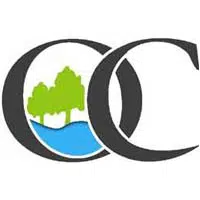 Outagamie County is deciding not to specifically ask the DOT to lower the speed limit on a stretch of I-41, but to study the traffic issues instead.
The county board voted last night to ask the agency to look at the area in the Fox Cities, between Prospect Avenue and Highway J in Kaukuana.
County Executive Tom Nelson says they need to come up with some solutions as quickly as possible. He says right now, local police departments are being taxed, by dealing with crashes. He says since it's an interstate, the State Patrol should have to take care of enforcement and accidents.
The original proposal that the board considered would've asked the DOT to lower the speed limit from 70 miles an hour to 55. The DOT would've had the final say.