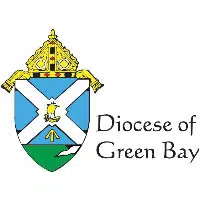 An expansion is underway at a Catholic shrine in rural Brown County.
Crews broke ground yesterday on a new prayer and event area at the National Shrine of Our Lady of Good Help in Champion.
The shrine is the only one in the U.S. with a church-approved sighting of an apparition of the Virgin Mary.
Bishop David Ricken says they need a larger facility for the thousands of visitors they get.
The new area will seat up to 1200 people. It'll also have a sanctuary and exam rooms for healing. The $3 million project is being funded by visitors and donations. Construction is expected to be finished by spring of next year.