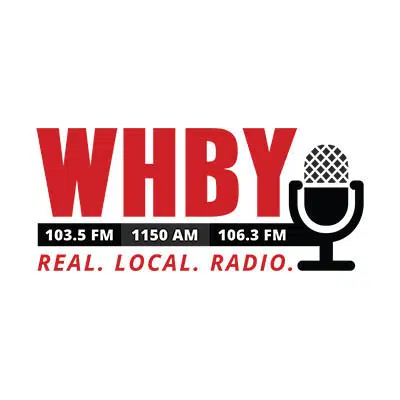 People struggling with addiction in the state can now dial 211 to get help.
The Wisconsin Addiction Recovery Hotline is available statewide and it connects people with local resources.
Paul Krupski is the director of Opioid Initiatives with the state health services department. He says the program also takes money into consideration when making recommendations. He says they can help people figure out the cost and what will be covered by insurance.
Krupski says the free 24-hour hotline is a way to get people help when they need it most.
In 2016 about 825 people in Wisconsin died from prescription drugs, heroin, and opioids.