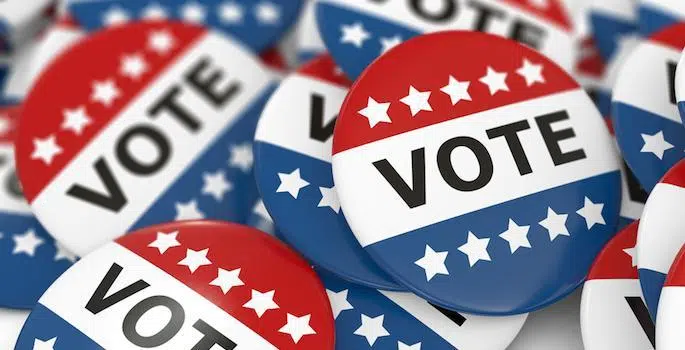 President Trump was on the campaign trail in central Wisconsin Wednesday night, leading up to next month's election.
Trump threw his support behind Governor Walker and U.S. Senate candidate Leah Vukmir.
Trump says Walker deserves credit for the Foxconn deal. He called it truly one of the great plants in the country, and the world. He says it was done because of Walker, and few people could've done it.
Walker is facing a challenge from Democrat Tony Evers. Trump was critical of Walker before the presidential primary in Wisconsin in 2016. Walker was supporting U.S. Senator Ted Cruz of Texas. Trump said Wednesday night that Walker was "tough" during the presidential campaign.
Vukmir will face Democratic U.S. Senator Tammy Baldwin.