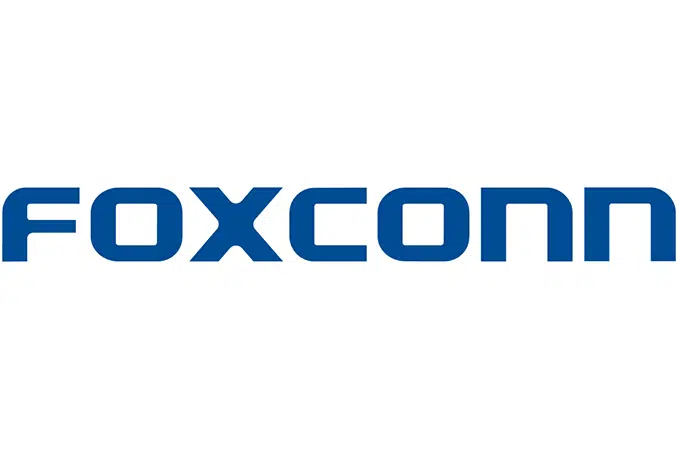 A leader at the Taiwanese company that's building a plant in southeast Wisconsin was in Green Bay yesterday to talk about how companies in northeast Wisconsin can get involved in their supply chain.
Alan Yeung is with Foxconn. He spoke at the annual Manufacturing First Expo and Conference.
Ann Franz is the executive director of NEW Manufacturing Alliance. She says manufacturing is all about technology and it was exciting to have Foxconn at the event.
She says they push the state and the educational system to meet their technology needs, and that will help area manufacturers.
More than 1,000 people and 600 high school students from across the area took part in the conference.
Franz says it was an opportunity for businesses to connect with other businesses, and it gave kids an opportunity to learn about career options.