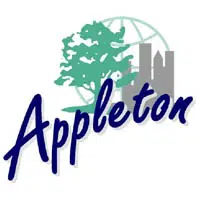 For the second year in a row, Appleton made a national list for one of best places to Trick-or-Treat.
SmartAsset looked at nearly 260 communities. The website ranked them based on a variety of factors including weather, crime, the number of kids under 14, and housing density.
Appleton was ranked 18th.
City spokesman Chad Doran says the different criteria, plus the sense of community in Appleton, helps put the city on a number of national lists.
Two other Wisconsin cities were in the Top 25. Racine was eighth, and Kenosha 11th.
Appleton ranked 25th last year.