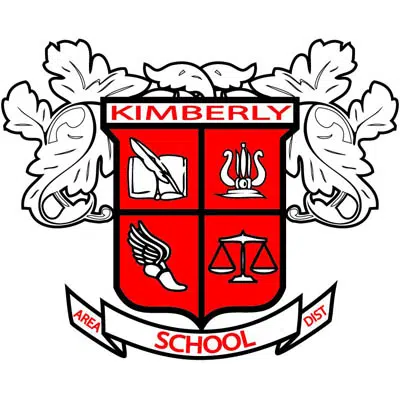 Kimberly High School's football coach is in the running for a national online contest for the top coaches in the country.
Steve Jones is one of 15 finalists in the U.S. Cellular Most Valuable Coach program. People can vote for him online, through November 13th.
Jones says the prizes for first place could really have an impact on students throughout the school district. He says the district would win a $50,000 grant and a technology package from Samsung that's worth $30,000.
The finalists are coaches for a variety of sports. There were about 1,000 nominees, and the list was narrowed to 15.
The online vote is a big part of it, but a panel of judges will help determine the top three coaches.